Connect with us at COP23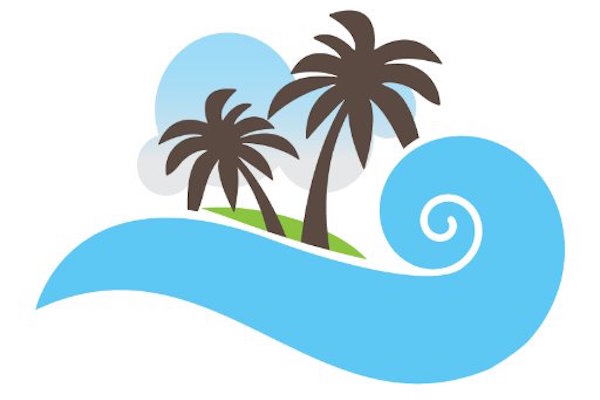 Faculty and staff will be participating at the following side events at the UNFCCC COP23 in Bonn.  As events occur, we will provide links to event materials and news.
---
Paris Agreement-style capacity building: Balancing international standards & national context
Monday November 6, 16:45 – 18:15
Meeting Room 12 (150)
View recorded event, beginning at 3:57:30.
Familiar Actors in New Roles! Regional Coordination for Local Climate Action

Wednesday, November 8, 10:00 – 11:00
Talanoa Space
Mainstreaming climate change into educational systems
Wednesday, November 8, 13:00 – 14:30
Indonesia Pavilion
Blockchain for climate
Wednesday, November 15, 15:30
IETA pavilion
Showcasing next generation governance systems for climate
Friday, November 17, 13:15 – 14:45
Meeting Room 9 (100)
---
Visit our exhibit booth to meet with faculty and staff, interact with "knowledge-checks" on the 2006 IPCC Guidelines, and pick up limited edition GHGMI 10th anniversary gear.
To set up a meeting with GHGMI at the event, email: patrick.cage@ghginstitute.org
Check this post as COP approaches for details about additional events and updates.
---
2 comments on "
Connect with us at COP23

"
Leave a Reply