Featured in IKI News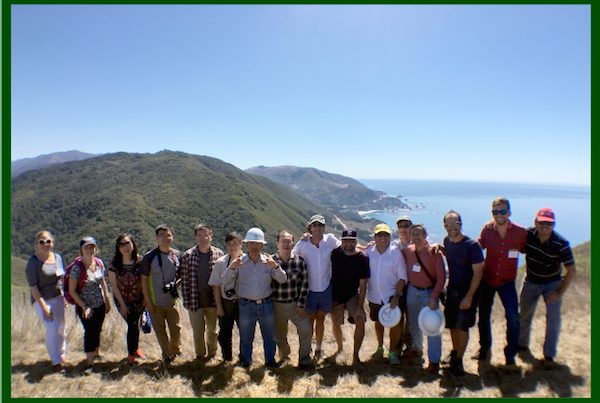 The Carbon Institute was featured on the front page of IKI News, the publication of the International Climate Initiative.
In March minunaptekki 2017, The Carbon Institute's International Advisory Panel issued a new report compiling best practice recommendations for building Terrestrial Carbon Accounting (TCA) certificate programs at top universities in China and Indonesia.  Recommendations range from engaging government at multiple levels in course design (recommendation 1) to considering trainee motivations and professional development options (recommendation 7) for strong career outcomes. Implementing these and other recommendations will enable young leaders to turn their country's pollution reduction pledges into real measurable actions.
Download, read, comment, and share this new report.
Read the full IKI News article here.
---