Hiring: Program Officer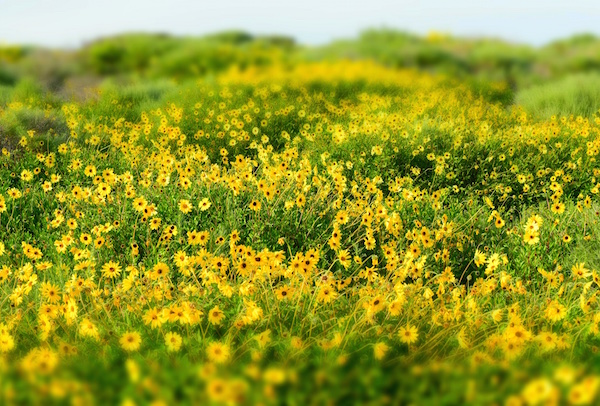 The Greenhouse Gas Management Institute (GHGMI) is a growing nonprofit with a mission to meet the challenge of climate change and the greenhouse gas emissions that cause it. We are looking for a motivated self-starter to work on international measurement, reporting, and verification (MRV) capacity-building projects. The successful candidate will work on one or more of GHGMI's programs and across a growing portfolio of projects to support governments and organizations around the world understand and mitigate their GHG emissions and meet their commitments under the Paris Agreement.
This full–time position will report to a program director and may work under the supervision of project directors. This is a remote position, open to candidates able to meaningfully overlap with the US Pacific time zone.
---