Guest podcast: Can I switch to renewables as a renter?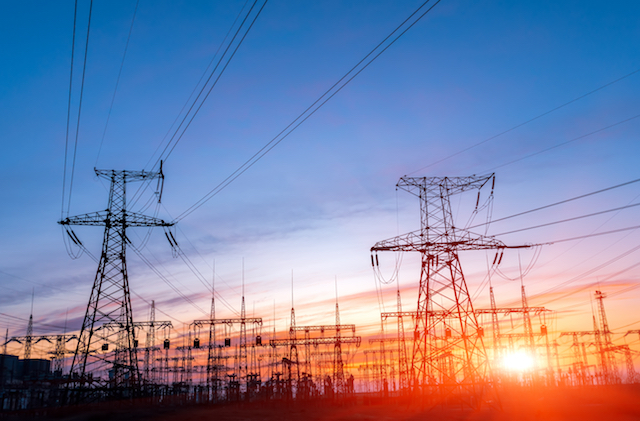 "Powering our homes with low-carbon electricity is one of the most effective things we can do to address climate change. But what if you rent your home, and you can't install solar panels or control your building's energy supply? This week, we look at a company offering "100% clean, pollution-free power" to renters and homeowners alike. All you have to do is sign up – no solar panels, no upfront costs, you can even keep your same utility. Is it actually that easy to switch to renewable energy, or is this too good to be true?"
We invite you to listen to this "How to Save a Planet" podcast episode which provides an excellent and simple explanation of the electric grid, renewable energy credits (RECs), and how to support renewable energy's proliferation as an individual.
Click here to listen to the podcast.
Michael Gillenwater provided expert input as an interviewee for this "How to Save a Planet" episode produced by Anna Ladd. How to Save a Planet is a Gimlet Media podcast led by Dr. Ayana Elizabeth Johnson and Alex Blumberg.
---