Hiring: Managing Director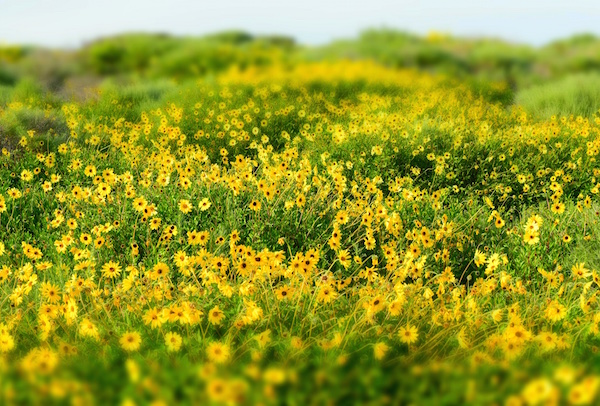 The Greenhouse Gas Management Institute (GHGMI) is a growing nonprofit with a mission to meet the challenge of climate change and the greenhouse gas emissions that cause it. The Managing Director will combine a dedication to addressing climate change with a respectful, transparent, and engaging leadership style to lead our talented team on a growth trajectory.
GHGMI's Managing Director will oversee our growing portfolio of program areas, ensuring that GHGMI consistently fulfills its short- and long-term objectives and ensures we are aligned with our mission. Reporting to the Executive Director and working closely with the Director of Finance and Operations, the Managing Director will help drive the organizational strategy and be responsible for the programmatic success of GHGMI, ensuring seamless program delivery, effective project management, team management and development, and quality control and evaluation.
---