Hiring: Technical Support Associate for the Caribbean Cooperative MRV Hub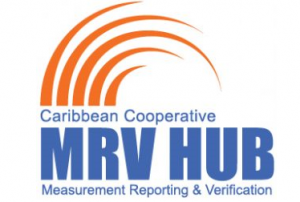 The Greenhouse Gas Management Institute (GHGMI) is actively seeking a qualified candidate to help build the Caribbean Cooperative Measurement Reporting and Verification Hub (MRV Hub), an organization supporting Caribbean countries to address climate change and manage their greenhouse gas emissions.
GHGMI is recruiting a Technical Support Associate for the MRV Hub. The MRV Hub is based in Grenada and works with 12 English-speaking CARICOM countries: Antigua & Barbuda, The Bahamas, Barbados, Belize, Dominica, Grenada, Guyana, Jamaica, Saint Lucia, St. Kitts & Nevis, St. Vincent & the Grenadines, and Trinidad & Tobago.
The ideal candidate will have a technical background and skillset (ideally with substantive experience in GHG emission estimation and capacity building) and the acumen and initiative to manage a diverse workload on deadline. Successful applicants will demonstrate a willingness and the ability to learn new skills (training will be made available).
Start Date: Immediately
Location: Based in one of the MRV Hub 12 member countries, or willingness to relocate to the Caribbean is strongly preferred
Type: Full-Time, Permanent
Salary range: Commensurate with experience and qualifications
APPLICATION INSTRUCTIONS
Please send to careers@ghginstitute.org, the following three items:
Your C.V.
A short writing sample (no more than 5 pages)
A cover letter
Only complete applications will be reviewed.
Update: We would like to advise that on Wednesday 1st December, we will commence evaluations of applications received for this position. This will effectively close the application period. We encourage any interested persons to expedite their application for this role.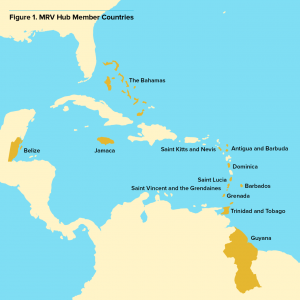 ---
2 responses to "Hiring: Technical Support Associate for the Caribbean Cooperative MRV Hub"