Patrick Hardy
Faculty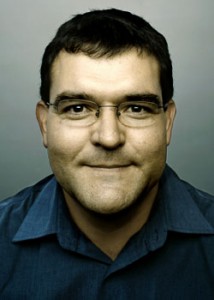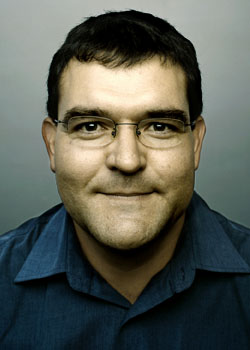 Patrick Hardy is Co-Founder of ClimateCHECK. He is a leading expert on greenhouse gas quantification, validation and verification for technologies, projects and company inventories. Patrick has been extensively involved with the development of GHG standards and protocols, including co-chair of the Canadian Advisory Committee for Climate Change, Canadian representative for the International ISO 14064 meetings and road-testing the WRI/WBCSD GHG Protocol for Projects.
Patrick is the main author of a GHG handbook including guidance and case studies on the application of the ISO 10464-1 standard-GHG quantification and reporting at the organizational level and also developed and delivered GHG training material for both the Canadian government and previous employers.
Prior to founding ClimateCHECK, Patrick was the Manager of Climate Change Services for a leading international certification body. Patrick managed the verification of major international customers for their world-wide GHG inventory, and delivered consulting, validation, verification and training services to numerous clients.
Patrick managed the GHG Measurement and Reporting for the Government of Canada's GHG technology investment fund. His work included developing and delivering GHG validation/verification courses, developing sector protocols based on the ISO GHG standard and managing staff, internal and external resources to develop measurement and reporting plans, evaluate scientific and technical reports, and to perform GHG evaluations/validations for funded projects.
Before starting work on climate change, Patrick was the Lab Manager for a leading Canadian bio-fuel technology company. Patrick's responsibilities included managing staff, verifying and reporting lab results and developing and implementing the QA/QC systems. He was also responsible for research and development activities including the identification and extraction of new compounds from bio-oil, the development of new types of resins and the development and implementation of new test plans. Patrick has a Bachelor in Biology and an Applied Degree in Biotechnology.
View All Publications