María José (Pepa) Lopez
Fellow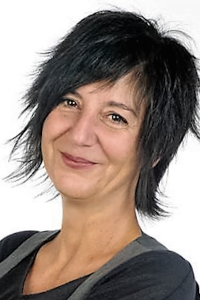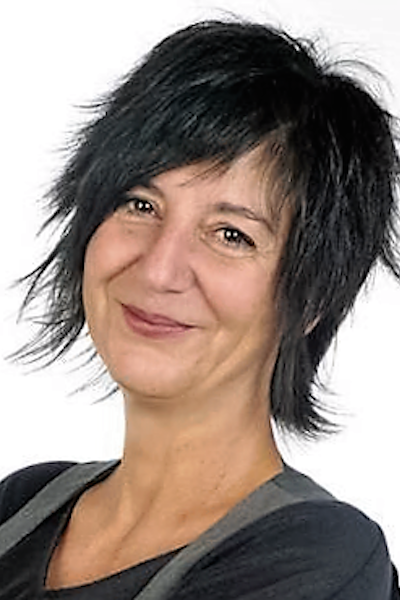 Pepa is the Director of Gauss International, an environmental consultancy located in Madrid, Spain, with experience in providing capacity building support to both Annex I and non-Annex I Parties to the UNFCCC to meet their commitments in the sustainable development field. Pepa has a chemistry degree and a Master in Environmental Engineering and Management. She has in-country experience in over 50 countries through missions covering assessments, monitoring, capacity building, training and reviews on GHG inventories, climate mitigation and adaptation and MRV systems. She has been working with greenhouse gas and other air emissions inventories, projections, policies and measures and climate finance for the last 25 years.
Internationally, she serves on the UNFCCC's roster of experts since 2003 and has led technical analysis and reviews for UNFCCC inventories, national communications, biennial reports and biennial update reports for over 50 countries. Currently Pepa is Lead Author for the Refinement of the 2006 IPCC Guidelines for national greenhouse gas inventories. Previously Pepa was the coordinator of the framework contract "Climate Change" for the European Parliament (2009-2014) and of the multiple framework contract "Environment, Climate Change, Energy and Space Policy" for the Committee of the Regions of the European Union (2010-2014).
Her main field of expertise is to provide support for climate change reporting commitments as well as for the proper implementation of energy and climate change policies at all levels (local, regional, national, European and international).
View All Publications