Donate Today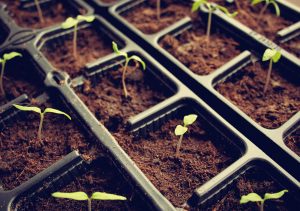 The Greenhouse Gas Management Institute is a 501(c)(3) non-profit organization dedicated to training tomorrow's experts on the principles, concepts, and techniques to manage and credibly account for GHG emissions.
If you would like to help support this work, we welcome your donation of any amount.
---
Unless otherwise specified, your donation will be allocated to the scholarship fund, a financial-aide program that works to close the training-accessibility gap through scholarship awards to qualifying individuals around the world.
A core element of the GHG Management Institute's mission is training and developing the GHG experts needed to implement climate change actions in governments, corporations, universities, and other organizations worldwide. The GHG Management Institute believes professional development opportunities are sparking change that results in new and better mitigation actions in our communities and nations.
While economic disparity increases globally and the urgency in taking climate change action grows, we realize additional financial support is needed. That is why we are committed to making more financial aid available to communities around the globe, and we invite you to support this scholarship fund, where 100% of what you donate will go to learner scholarships.
---
Your donation is tax-deductible to the extent allowed by law. No goods or services are provided in exchange for your contribution.
Our Tax ID: 26-0554688
You can also send a gift of cash, or a check to:
Greenhouse Gas Management Institute
9231 View Avenue NW
Seattle, Washington
USA 98117