Workshops
The Greenhouse Gas Management Institute (GHGMI) offers carbon management training for individuals and organizations looking for an interactive and tailor-made educational experience. Workshops can be customized to fit your organization or company's industry and to address the topic areas where technical capacity is desired. GHGMI workshops can be delivered virtually, in person, or apply a hybrid learning model.
---
Private Workshops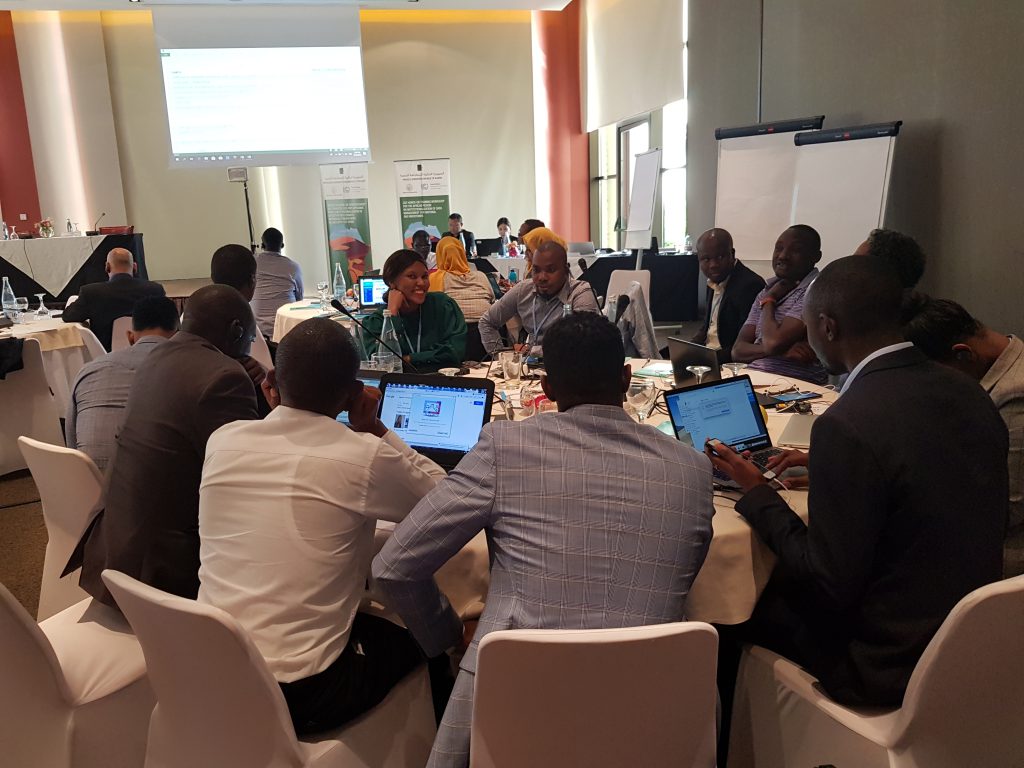 Is your organization, company, or government interested in hosting a virtual or onsite workshop? Email our Registrar's Office to get started.
Training workshops are valuable tools to improve your greenhouse gas (GHG) management competencies and build capacity within targeted areas of growth. Our GHG management faculty are available to help conceptualize training building upon over 15 years of experience instructing learners within the e-learning and hybrid-learning space.
Previously delivered workshops have covered both basic and advanced topics including:
Organizational GHG Inventories (i.e., corporate carbon "footprinting")
GHG Mitigation & Management
GHG Verification & Auditing
GHG Project-Level Accounting (i.e., GHG offset credits)
GHG Accounting for Energy Efficiency Projects
Gas Flaring and Methane Management
Low Carbon Fuel Standard Policies
Data Collection, Information Management, Quality Assurance, and Quality Control Processes
We have delivered private events for Yale, B-Corp, The California Air Resources Board, The Electric Power Research Institute, Harvard, The Government of Jamaica, The Government of Trinidad and Tobago, The Government of Turkey, The Project for Market Readiness of the World Bank, USAID, The UNFCCC Consultative Group of Experts, and many others.
Our Registrar's Office can answer your questions and work with you to design a workshop that meets your skill development goals. Private workshops typically require advanced scheduling and greater resources. Where near-term or more cost-effective approaches are needed, many engage in our online course library for building staff professional development.
---
Publicly Available Workshops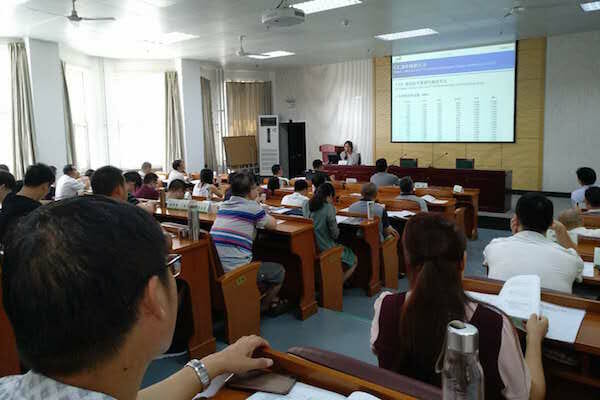 GHGMI also offers public workshops for individuals to join through our workshop delivery partners. Currently scheduled publicly accessible workshops are listed below.
Contact our Registrar Office if you are interested in hosting a publicly available workshop, or if you would like to register for the event(s) listed below.
---
Improving Company Performance Through Best Practices in Greenhouse Gas Measurement, Reporting and Verification (MRV)
5 Days Intensive Workshop (4 hours per day)
Online (real-time) Delivery, 18th-22nd January 2021
Training hours: 9am-1pm Singapore (GMT+8) | 5pm-9pm Seattle (GMT-8)
Instructor: Olia Glade