Matej Gasperic
Senior Project Manager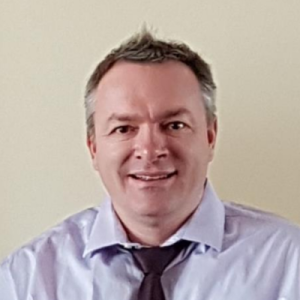 Matej Gasperic is a Senior Project Manager at the Greenhouse Gas Management Institute (GHGMI). In his role, he manages projects within the Caribbean Cooperative Measurement, Reporting and Verification Hub (MRV Hub) and the Mitigation program. Matej provides support technical activities and management functions, including the development of tools for GHG Inventories and MRV systems.
Prior to joining GHGMI, Matej was a counselor to the Government of the Republic of Slovenia and an independent consultant, providing leadership and expertise in the process of the preparation of the Low Carbon Development Strategies and Air Quality Programmes in the Balkan area bringing together both climate and air pollution issues and was responsible for setting up MRV system for GHG/Air pollutants, preparing local and regional carbon pricing schemes and the EU directive specific implementation plans, providing technical support for the preparation of the transposition of the EU climate acquis and its implementing acts such as Monitoring Mechanism Regulation and monitoring, reporting and verification (MRV) under the EU Emission Trading Scheme and EU Effort Sharing Decision.
As a UNFCCC reviewer for GHG inventories of Annex I countries and Lead reviewer for National Communications and Biennial Update Reports, he is actively engaged in UNFCCC annual inventory review process.
View All Publications