Molly White
Senior Education Program Manager and Registrar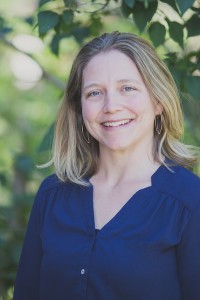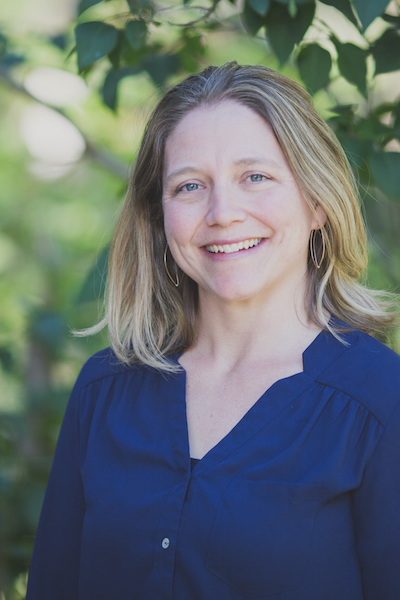 Molly is a Senior Education Program Manager at the Greenhouse Gas Management Institute.  She also serves as the Registrar for the Institute's online learning management system.  Molly manages course enrollment, registration and learner support. She is also the primary point of contact for quality control of educational materials, website maintenance and program inquiries. In this role she works closely with learners from start to finish.  Molly also brings research, knowledge management, and monitoring and evaluation expertise to a number of the Institute's capacity-building initiatives and services.
Prior to joining the Greenhouse Gas Management Institute, Molly worked as a carbon offset project developer. She specialized in conducting organizational greenhouse gas assessments, carbon project feasibility assessments, REDD+ strategic consulting, community consultation, participation, and training. For over 10 years, Molly has been working on climate change topics with a variety of federal, state, and non-governmental organizations, as well as local community groups and universities.
Molly holds a B.A. in Biology with an emphasis in Ecology from the University of Montana and a M.S. in Forest Management from the University of Wisconsin, Madison where her research focused on ecosystem and industrial carbon budget analysis. Currently, she also lends her expertise at the editorial office for the peer-reviewed journal Carbon Management, the Missoula Mayor's Conservation & Climate Action Plan Technical Advisory Team, and the board of directors for the Wild Rockies Field Institute.