Benise Joseph
Fellow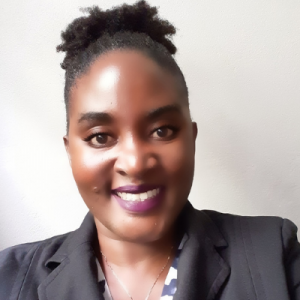 Benise N. Joseph is a Senior Program Associate at the Greenhouse Gas Management Institute (GHGMI) with the Caribbean Cooperative Measurement, Reporting and Verification Hub (MRV Hub). Benise provides support to execution of the MRV Hub's technical activities and management functions.
Benise is a Saint Lucian with a bachelor's degree in electrical engineering from the University of Camagüey, Cuba. She received her master's degree in renewable energy- electrical power systems from Curtin University, Australia and an advance training and research certificate in environmental science from United Nations University, Geothermal Training Program, Iceland. She has several years of experience as a senior energy officer of the Government of Saint Lucia, with involvement in many climate change and mitigation projects. She has represented the Government at many forums and meetings both nationally and internationally. She previously worked as an educator in the subjects of physics and mathematics. Benise is a member of the UNFCCC (United Nations Framework Convention on Climate Change) roster of experts and has previously participated in reviews of Biennial Update Reports (BURs).
In addition, Benise is a trained CPR Instructor and holds a certificate in post disaster needs assessment. She loves volunteering, watching sports, in particular basketball and cricket. She is a former mentor of the WIRE network (Women in Renewable Energy Network) and supports youth development. Benise believes in hard work, dedication, and continuous development.
View All Publications