Olia Glade
Director, Measurement, Reporting, and Verification (MRV) Systems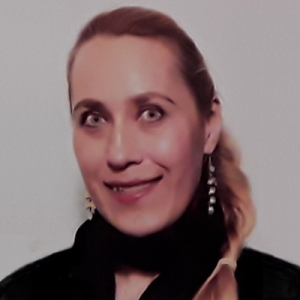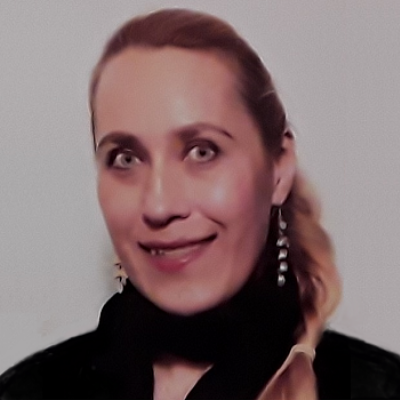 Olia is the Director for Measurement, Reporting and Verification (MRV) Systems, bringing the expertise in natural science, education, greenhouse gas reporting and review under the UNFCCC and Kyoto Protocol, and designing GHG data management systems to the Institute. Previous to GHGMI, Olia was New Zealand's GHG inventory focal point at the UNFCCC and led New Zealand's National Greenhouse Gas Program as well as being New Zealand's national inventory compiler. In this capacity, she also led a project to include Tokelau in New Zealand's national system.
Being a New Zealand-nominated review expert, Olia served as an energy-sector expert and later, as an expert-generalist and a Lead Reviewer for GHG inventories, National Communications and Biennial Reports at the UNFCCC. As a Lead Reviewer, she participated in several projects focused on the review process improvement, presented at the Lead Reviewers meetings in Bonn and wrote a fundamental QA/QC and Verification paper.
Apart from GHG accounting, national inventory systems and data management systems, Olia's technical expertise includes Chemistry and Crystallography (PhD, over 100 research papers in peer-reviewed scientific journals and conference presentations), molecular biology and bio-organic chemistry (MSc), and teaching (Grad. Diploma). She has extensive experience working at the government agencies (Ministry for the Environment, Tertiary Education Commission, New Zealand's Qualifications Authority), universities (Moscow State University, University of Canterbury, Victoria University of Wellington and New Zealand's International Campus) as well as the biggest New Zealand's on-line academic service provider at the time (The Open Polytechnic of New Zealand). In addition, she holds several Microsoft Professional certifications.
Her other interests include performing arts, reading and traveling.
View All Publications