This is the first in a four-part webinar series featuring the authors of  the guide, "Understanding Land Use in the UNFCCC."  This first webinar provides a high-level overview of the guide.
This webinar was recorded on October 2nd, 2014. You can download the slides from the presentation by clicking here.
We also welcome ongoing discussion on this webinar.  Below this webinar is a comment field for viewers to participate in discussion, ask questions, and further engage with the community utilizing this guide.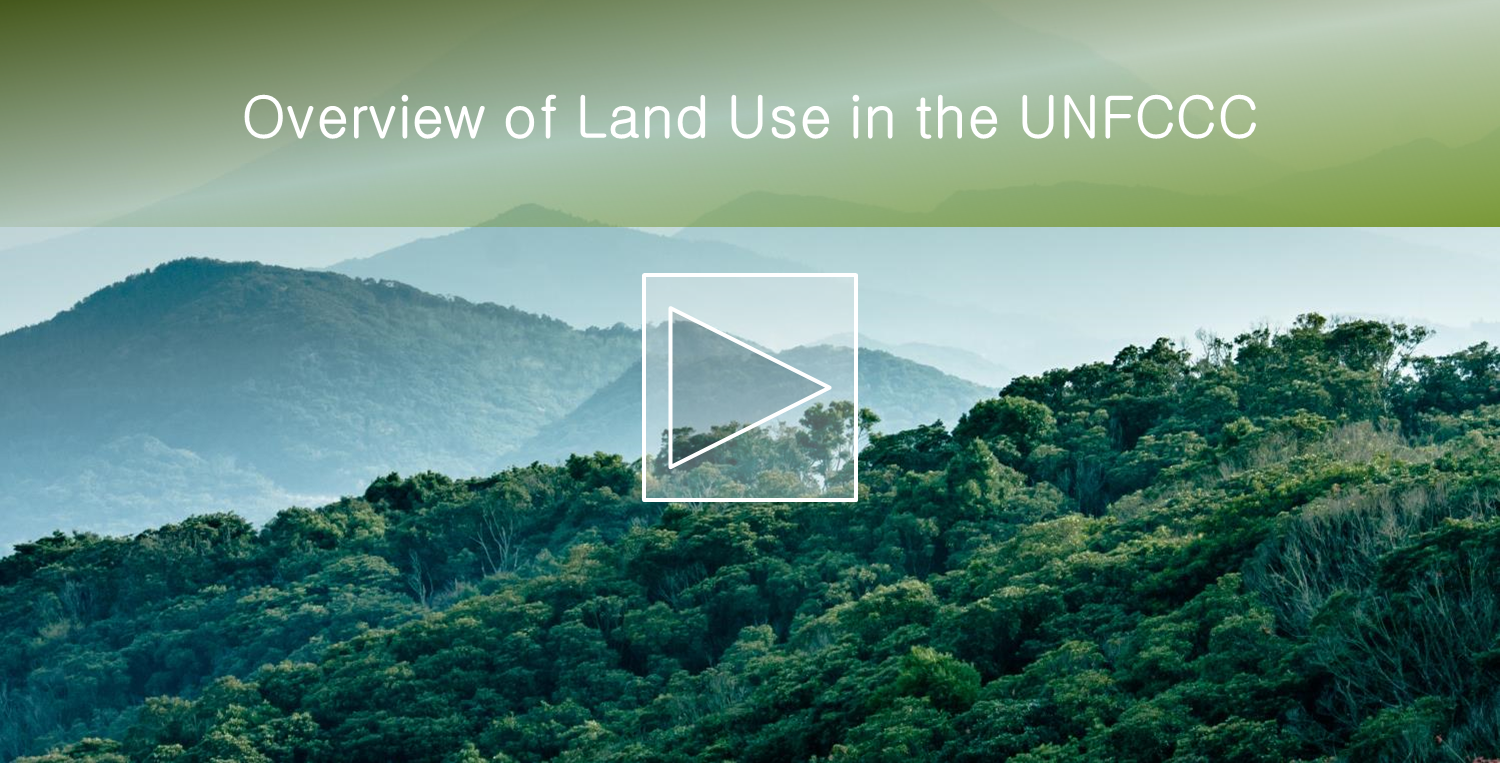 To email the webinar facilitator directly, please contact:
Robert O'Sullivan
Senior Director, Finance and Carbon Markets
Forest Carbon, Markets and Communities (FCMC) Program
---
9 responses to ""