Podcast #2: Supply Chain and Value Chain GHG Management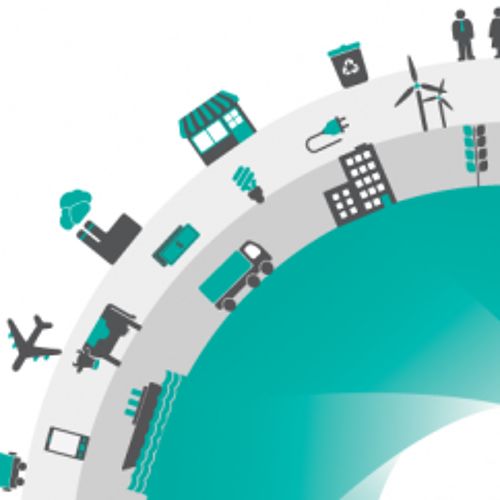 We discuss the merits of using a corporate value chain framework for managing and reducing greenhouse gas emissions. Michael asks tough questions while Don brings answers from his experience as a partner in EY's supply chain practice and as author of the Institute's forthcoming course on corporate value chain (Scope 3) GHG reporting. Anecdotes are used to explain why a value chain approach is working for measuring and how some leading companies are making progress. Some of the stories are:
What's New on Campus
New GHG Management Institute curriculum and revamped learning systems.
Meet Molly White.
The Toolbox
HP's Carbon Accounting Explanations for the Calculation of Greenhouse Gas Emissions
---