Podcast #3: GHG and Sustainability Reporting Standard Initiatives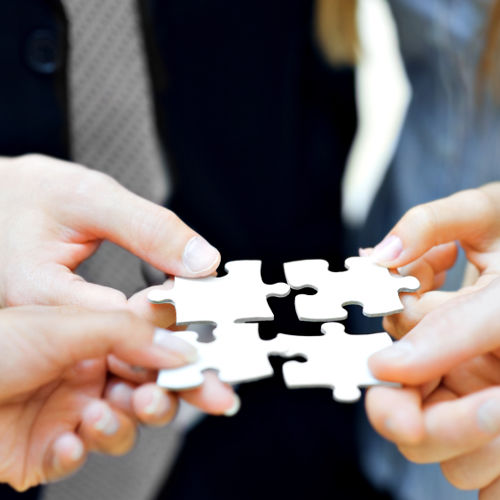 We talk about the Sustainability Accounting Standards Board (SASB) workshop Don recently attended. Modelled after the Financial Accounting Standards Board (FASB), SASB is attempting to develop environmental reporting standards. The conversation ranges from the concept of materiality to recognition of reporting fatigue.
Links to topics in the podcast include:
What's New on Campus
Mention of GHG Management Diploma Programs
The Toolbox
Causal introduction of the Internet of Things and a prediction that our smart devices may someday report emissions from their activities.
---