Podcast #4: Back to School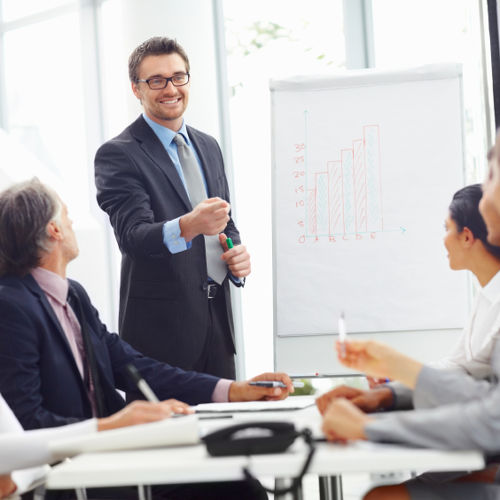 We informally muse on the state of environmental curriculum in universities after Don returns from visiting 5 colleges in the United States. Visits included conversations with professors and students about: where environmental studies are housed in universities, nature of the curriculum (policy, science, engineering), where students are finding jobs and whether climate change and carbon management are adequately represented. The American College and University Presidents' Climate Commitment is mentioned.
Links to topics in the podcast inlcude:
What's New on Campus
Michael describes GHG Management Institute's recent activities in Asia, including development of our IPCC course series and in-person workshops.
The Toolbox
Don describes The Supply Chain of CO2 work and initiative by Davis, Peters and Caldeira (2011).
---