Podcast #5: U.S. EPA Clean Power Plan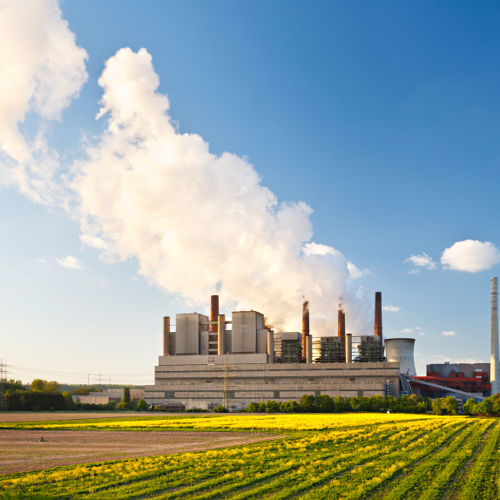 The U.S. Environmental Protection Agency has proposed a new rule, the Clean Power Plan, to regulate greenhouse gases from the production of electricity. We discuss some features of the proposed rule and describe an outline of how the rule is to be implemented. Each of has done independent analysis of the proposed rule and offer opinions of the challenges of implementing it.
Links to topics in the podcast inlcude:
What's New on Campus
Michael describes upcoming changes to the ISO Standard related to greenhouse gases and Tom Baumann's election to lead the international committee to develop the new standards.
The Toolbox
Don mentions the EPA Emissions & Generation Resource Integrated Database (eGRID), which contains data to describe electricity production and associated greenhouse gas emissions in the U.S.
---