Podcast #6: Food Choices and Your Carbon Footprint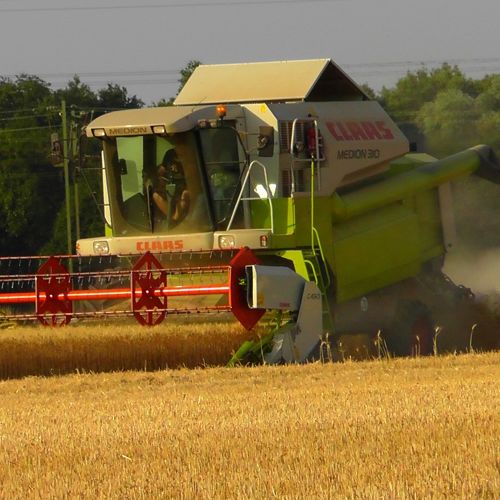 Almost a quarter of global greenhouse gas emissions come from agriculture. And, all foods are not equal in terms of their carbon footprint. Michael and Don discuss the relative carbon impact of the food choices we make. The conversation is more personal and less technical than other episodes.
We also give a shout-out for our first-ever listener feedback. We'd love to hear from you too. Email us:[email protected].
Links to topics in the podcast inlcude:
What's New on Campus
Michael introduces new courses on carbon markets.
The Toolbox
Don explains GHGMI's software evaluation program and some of its history.
---