Podcast #8: Climate Change Adaptation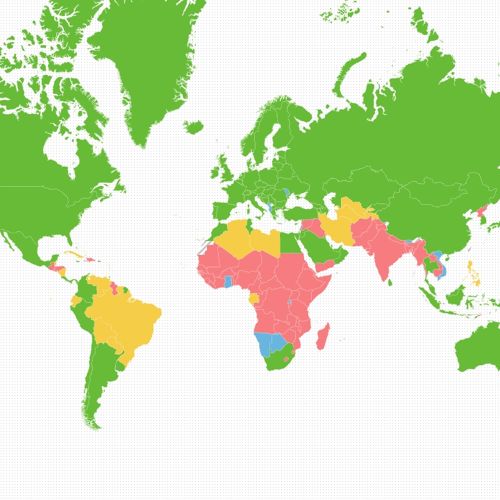 Michael and Don venture into a discussion on climate change adaptation. This follows Don's observations from the Notre Dame Global Adaptation Index annual meeting, November 5, 2014, in Washington, D.C.
We love listener feedback and ideas. Email us: [email protected].
Listeners have suggested a shorter format for the podcast and we listened! In this episode we keep to a budget of 30 minutes. Some topics will take longer, but we will keep most future conversations to this shorter format.
While this page is home to this podcast, you can subscribe to the audio on SoundCloud and iTunes. Fellow listeners, we ask that you go to these sites and enter a review. The more reviews, the more people can find us.
What's New On Campus
Michael offers commentary on his blog post discussing the implications of the recent U.S. midterm elections to international climate change policy.
The Toolbox
States have begun publishing adaptation plans to address climate change. A good example is California and their published adaptation plan.
---