Podcast #9: Joint U.S. – China Announcement on Climate Change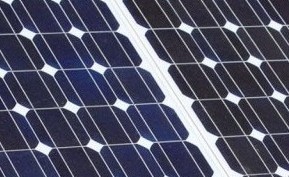 Don Bain and Michael Gillenwater have a conversation about the joint U.S. – China announcement on climate change. Michael gives historical perspective to help understand the agreement. Don goes into the scale of the Chinese commitment, and gives context by imagining how many wind (160,000+ turbines) and solar systems (42+ million rooftop) will be required. Think of the industrial stimulus!
We love listener feedback and ideas. Email us: [email protected].
While this page is home to this podcast, you can subscribe to the audio on SoundCloud, iTunes, and Stitcher. Fellow listeners, we ask that you go to these sites and enter a review. The more reviews, the more people can find us.
Quick access links to subjects covered in this episode:
---