Podcast #12: British Columbia's Carbon Tax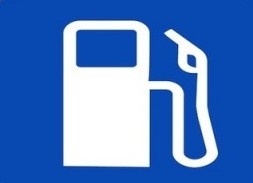 A tax on greenhouse gas emissions, a.k.a. carbon tax, is one policy mechanism for addressing climate change. The Canadian Province of British Columbia implemented a carbon tax in 2008 and reports of experience with it are now in papers and the press. Don Bain and Michael Gillenwater discuss the tax and some of the lessons learned. Michael points out some of the implementation challenges.
Links to subjects covered in the episode:
Details of the tax are available here.
Press articles include this one from Grist and this one from The Economist.
We invite you to subscribe:
---
Conversations at the Greenhouse Gas Management Institute: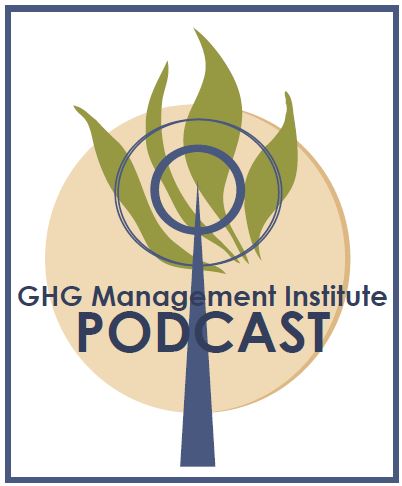 A podcast series with Don Bain, Michael Gillenwater, and their guests. Listen in as they discuss the latest news, policy, and note-worthy events impacting carbon management. Theses are the informal but important conversations we're having inside the Institute.
Have a topic you want to hear us discuss? Email us at: [email protected].
---