Welcome to our New Website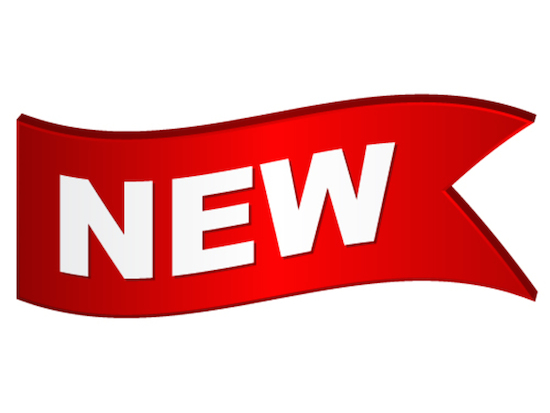 Welcome to our new website. The Institute has been hard at work to bring you a refreshed web experience, with enhanced usability for both desktop and mobile users.
Everything on our site, including our redesigned Courses and Diplomas pages and our "Inside the Institute" blog, can now be accessed on the go.
If you've been to our site recently, you may have to clear your cache or refresh your screen upon your first visit.
---