Will the world meet the climate change challenge?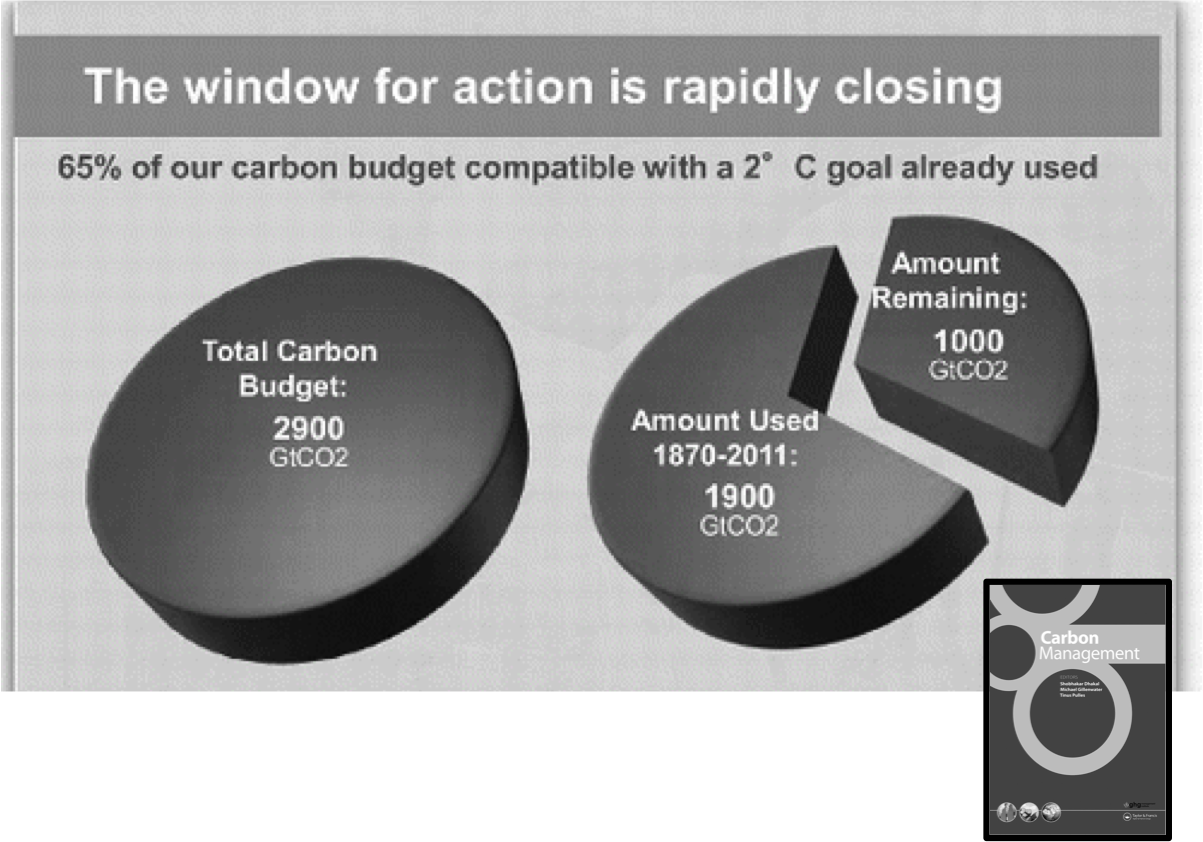 "One of the most striking graphics in the recently published IPCC assessment reports did not make it into the Summary for Policy Makers but was used by the IPCC chair in his presentation at the 2014 UNFCCC Conference of the Parties in Lima."
Tinus Pulles | Pages 1-5 | Published Online: 06 Oct 2015 | View Full Text
Want access to full text articles?  Become a Premium Member of the GHG Management Institute.
---