Podcast #15: Negotiations Leading Up to Paris and Reports from Climate Week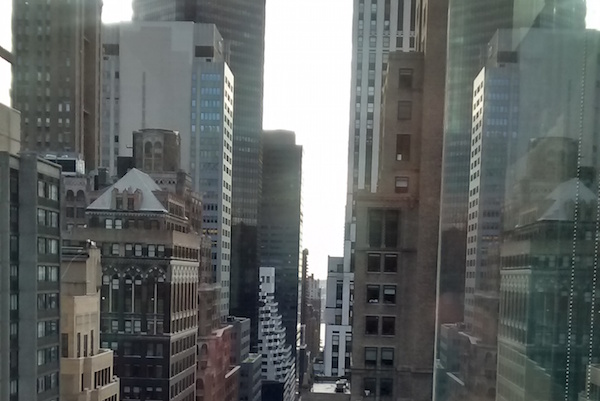 Michael Gillenwater offers commentary on the state of COP21 negotiations leading up to Paris as of 24 October 2015. Don Bain gives first-hand reports from Climate Week 23 September 2015.

The COP negotiation text referred to in the podcast may be found here. Climate Week events may be found here and NDGain's Award is described here.
We invite you to subscribe:
---
Conversations at the Greenhouse Gas Management Institute: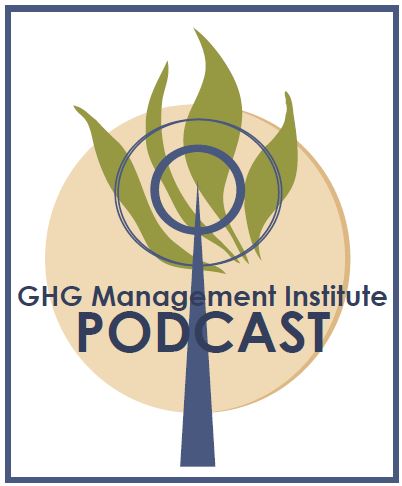 A podcast series with Don Bain, Michael Gillenwater, and their guests. Listen in as they discuss the latest news, policy, and note-worthy events impacting carbon management. Theses are the informal but important conversations we're having inside the Institute.
Have a topic you want to hear us discuss? Email us at: [email protected].
---