Free Course – Emissions Trading Systems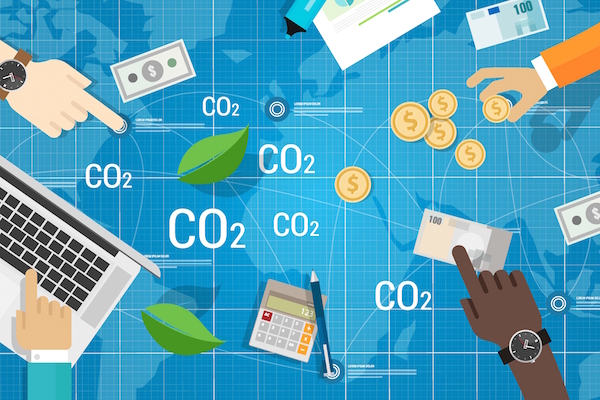 European Commission launches online course on Emissions Trading Systems
A new course on Emissions Trading Systems (ETS) is available for free online. It covers the theory, design, and operational considerations behind an ETS while also providing instruction on best practices.
A project of the European Commission, this course is comprised of 22 individual lesson units, developed by international experts on key aspects of emissions trading, and covers the following topics:
Theory and rationale of emissions trading as a climate policy instrument
Technical design and implementation of an ETS
Understanding the market, its stakeholders, and the politics of ETSs
Evolution of emissions trading and current developments around the world
Market readiness and specific challenges for developing countries
Advanced policy options and long-term perspectives
Who should take this course:  Anyone with an interest in how ETSs work, as well as their design and operation. The course is particularly useful for policy makers and other environmental professionals.
Availability: Set your own pace for this online course. Course material is available 24/7 from any computer with an internet connection.
Course fee:  None.  The course is free of charge. No registration necessary, click here to begin.
---
---