2016 Climate Leadership Conference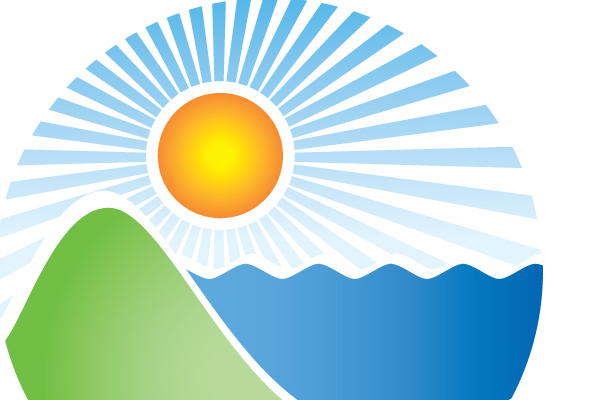 The Greenhouse Gas Management Institute is a supporting partner of the 2016 Climate Leadership Conference, taking place March 8-10 in Seattle.
The Institute would like to invite you to attend our strategy exchange session hosted over breakfast (8:30-9:30am) on Thursday, March 10th:
"Training Up: Successful models for increasing the GHG MRV capacity of your staff"
With the Clean Power Plan and the Paris Agreement rules still TBD, there is much uncertainty on how to prepare. One thing seems clear, though, corporate carbon footprinting is unlikely to be a key part of this future. Come discuss the future of GHG measurement, reporting, and verification.  This session will be facilitated by Michael Gillenwater, Dean and Executive Director of the Institute.
View the complete conference agenda and register to attend here.
---