Accredited Graduate Certificate at The George Washington University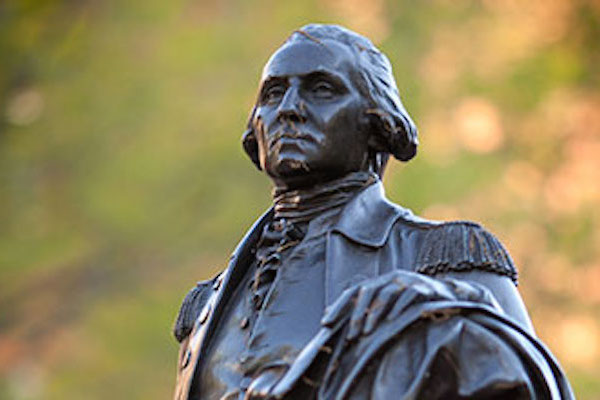 The George Washington University has partnered with the Greenhouse Gas Management Institute to create this customized graduate program.  The Graduate Certificate in Greenhouse Gas Management is designed to prepare students professionally to contribute to the coming low carbon future. The United Nations' Paris Agreement, was approved by 195 countries at the 2015 United Nations Climate Change Conference of Parties. The Paris Agreement calls for significant short- and long-term reductions of greenhouse gas (GHG) emissions.
This online graduate certificate program provides a powerful means to acquire up-to-date knowledge of the technical facets associated with managing GHG emissions using globally-applicable standards. Specifically, the program addresses the measurement, reporting, analysis, reduction, trading, and verification of GHG emissions. It is conducted as an online program available globally. The inaugural class begins January 2017.  Enrollment costs $995/credit hour (12 credits).
To view the program website and begin your application, click here.
Save
Save
Save
Save
Save
Save
---
One response to "Accredited Graduate Certificate at The George Washington University"