Global carbon management researchers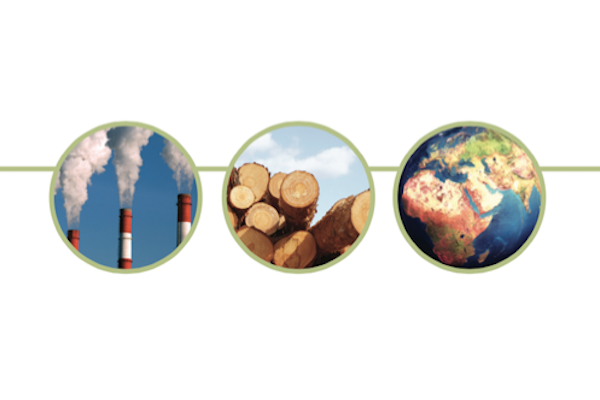 Carbon Management is a scholarly peer-reviewed journal published by Taylor & Francis in partnership with the GHG Management Institute. The journal is a forum for insights across science, policy, economics, and other disciplines with the goal of examining options for mitigating climate change, including mechanisms for reducing emissions and for measuring the performance of GHG management actions.
Has Anyone from Your Country Submitted to the Carbon Management Journal?
Submissions to Carbon Management do not only come from across disciplines, they come from practitioners all over the world. In 2016, the journal received 204 submissions from 35 countries. China, India, the United States, Korea and Spain provided the most submissions to the journal.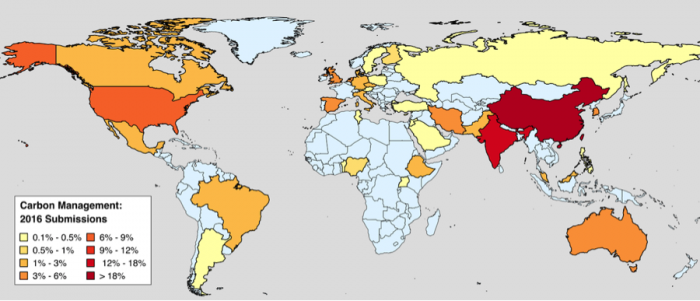 Take a look at recently published articles. Full journal details, including a listing of all volumes and issues, editorial board, aims and scope, and submission guideline on the Taylor & Francis site.
Save
---