Events at COP23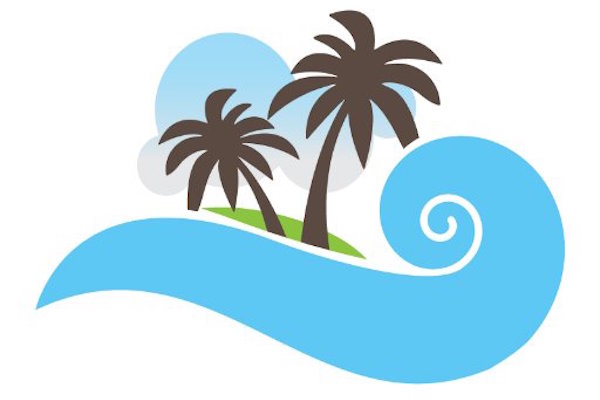 Faculty and staff participated in the following side events at the UNFCCC COP23 in Bonn.





---
Paris Agreement-style capacity building: Balancing international standards & national context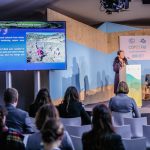 Monday November 6, 16:45 – 18:15
View recorded event, beginning at 3:57:30. For more information, read the COP23 debrief on The Carbon Institute website.
---
Familiar Actors in New Roles! Regional Coordination for Local Climate Action

Wednesday, November 8, 10:00 – 11:00
 View the session summary.


---
Mainstreaming climate change into educational systems
Wednesday, November 8, 13:00 – 14:30
---

Blockchain for climate
Wednesday, November 15, 15:30
Showcasing next generation governance systems for climate
Friday, November 17, 13:15 – 14:45
---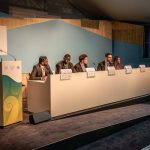 Catalyzing the Implementation of Paris Agreement through the Regional Collaboration Centers
View recorded event, beginning at 2:48:43.
---
We also gathered at COP23 to celebrate GHGMI's 10-year anniversary. Here we share a clip from our staff, alumni, colleagues and friends.
---