Support the Carbon Heroes Scholarship Program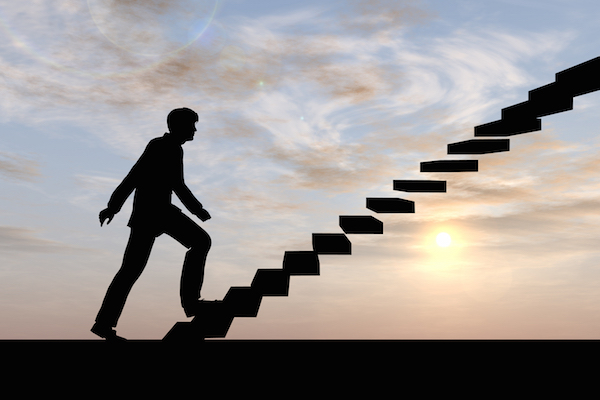 The Greenhouse Gas Management Institute is proud to launch this crowdfunding campaign to grow our funding support for the Carbon Heroes Scholarship Program. Our team has done work in building our base of donors and engaged businesses. But, this program is about individual people and so we've designed this campaign for you – it is an essential element to build the bridge between finance, education, employment and climate change connecting the "people-dots" all over the world.
What is the Carbon Heroes Scholarship Program? This program provides scholarship assistance to individuals working for non-governmental organizations (NGOs), governments, and small to medium-sized enterprises (SMEs) in developing countries. Scholarships provide a much-needed financial buffer in paying the tuition fees to register and attend our GHG management courses and diplomas. These courses create the new generation of "carbon heroes" and "leaders".   Leaders that will be doing the real work of addressing climate change for years to come.
Building a professional community is a challenging project for anyone. In the face of climate change, doing so both globally and quickly is even more difficult. Luckily, online courses facilitate the process like never before. Through accessible infrastructure for training, community networking, and proficiency certification, individuals are able to make lasting climate action.
On an individual level, this program also creates the bridge between education, jobs and financial well-being. We invite you to join our global community in this effort by supporting this program – doing so will enhance and assist people to help their own communities, governments, and businesses to mitigate climate change. The future carbon workforce needs the right job skills to make the right climate impact.
---
This campaign ends 15 December 2017
Save
---