Elaborating the Paris Agreement Rulebook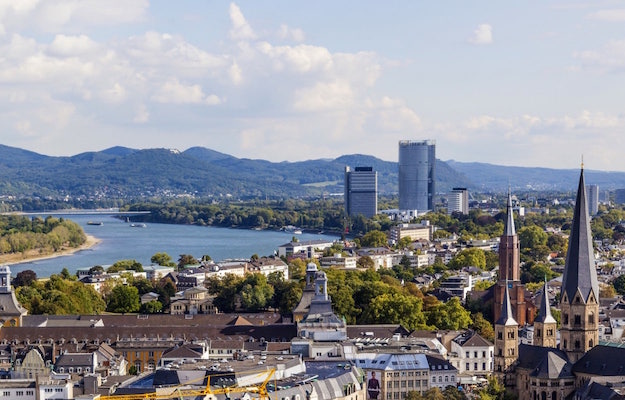 Countries are now meeting in Bonn to elaborate the Paris Agreement's rulebook for the accounting, reporting and review of national climate pledges. There is much ambiguity on how the international community will build a transparency framework across all countries' climate actions and greenhouse gas emissions.
Our experts at GHG Management Institute have produced two formal submissions to the UNFCCC negotiations on these issues.
Our first submission is on further guidance in relation to the mitigation section of decision 1/CP.21. Here we explain the function of national reporting of GHG information that is complete and clear, while respecting the fact that each country is able to self-select an appropriate commitment for its national circumstances. A focus is given to standardized indicators across countries to support an objective review process.
The key recommendations in this submission are:
Development of an outline for the structure of NDCs, to give a consistent look and feel to NDCs;
Ensuring that a minimum level of information is provided in all NDCs, regardless of the type of target established by the country, as well as more country-specific information depending on the type of NDC chosen; and
Reporting of indicators that a country will use to track its progress in meeting its target.
GHGMI's second submission builds on our more than a decade of experience in UNFCCC reporting and review. Here we provide recommendations for the development of the rulebook for the transparency framework.
The key recommendations in this submission are:
Consolidate the number of reports currently submitted by Annex I and non-Annex I countries to make the process more manageable;
Work towards a system that has all countries report GHG inventories for the same categories, while introducing flexibility in the review process for developing countries;
Use a more recent base year than 1990;
Strive to make the first review for developing countries under the Paris Agreement an in-country review; subsequent reviews would be primarily conducted with electronic checks, and supplemented by a fuller review once every 2-5 years, depending on the circumstances of the country;
Increase the number of experts available to support the review process; and
Focus on the development of software tools to support the reporting and review processes.
The outcome of the negotiations of the Paris Agreement rulebook will have massive implications for the success of international climate change policy for many years. We invite you to download the full submission documents and share your own recommendations in the comments below.
---
2 responses to "Elaborating the Paris Agreement Rulebook"