Webinar: Spring 2018 Online Graduate Certificate in GHG Management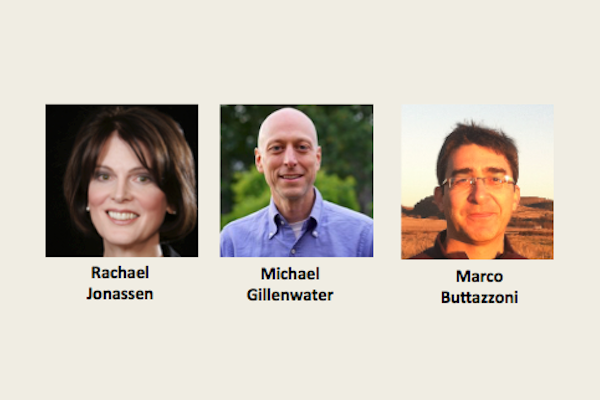 This webinar on the Spring session of the George Washington University Graduate Certificate in Greenhouse Gas Management was recorded on December 14th, 2017.  The webinar provids an overview of the program and features faculty who explain the courses being offered this Spring.
This accredited certificate program can be taken online from any location in the world. Courses can be applied towards a full Master's Degree in Engineering Management and Systems Engineering at the George Washington University. Already enrolled in a graduate program? Courses are transferable.
Webinar Speakers

Rachael Jonassen (George Washington University) advised the Department of Energy as it established the U.S. federal greenhouse gas reporting program, and led development of greenhouse gas inventories for multiple federal agencies. Dr. Jonassen also co-authored protocols for greenhouse gas accounting and assessment of mitigation goals.
Michael Gillenwater (Greenhouse Gas Management Institute) is a leading expert on climate change and renewable energy, with a specific focus on greenhouse gas (GHG) measurement, reporting, and verification (MRV) issues.
Professor Marco Buttazzoni (George Washington University) advises on GHG management, carbon markets, municipal climate action, and clean technology. He leads software evaluation at the GHG Management Institute and contributed to the Corporate GHG Verification Guideline.
---