COP24 Event & Survey: Blockchain Technology for Enhanced Climate Action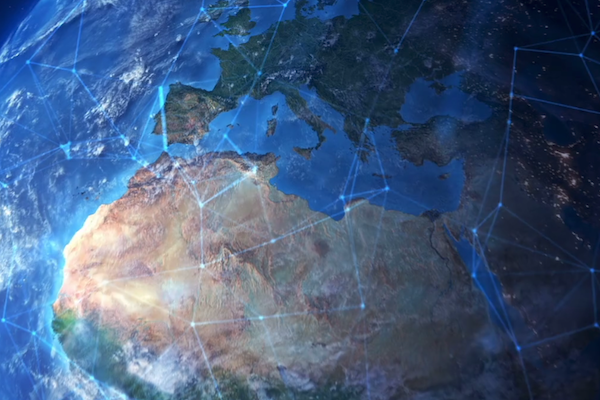 Interest is growing rapidly about blockchain as a tool to enhance climate action. The Climate Chain Coalition (CCC) an open global initiative to support stakeholders researching, developing and piloting blockchain solutions, is hosting a COP24 side event presenting blockchain initiatives for climate markets, digital MRV and use with various types of climate actions.  GHGMI welcomes our members and colleagues to take this short 5-question survey to share your thoughts on blockchain for climate:
---
MONDAY | WEEK 2
10 December 2018 11:30-13:00 | Room 5
Speakers Include:
Tom Baumann, Co-chair, CCC; Massamba Thioye, Co-chair CCC; Miroslav Polzer, Glocha IAAI, CCC; Marion Verles, Gold Standard (TBC); Harald Rauter, ClimateKIC (TBC); Harini Manivannan, Provenance Carbon Chain Project (TBC); Deanna MacDonald, BLOC (TBC); Amy Seidman, BFlow, Noble Profit (TBC)
GHGMI is a CCC founding member focusing on capacity building needs.
---