California Verifier Accreditation Training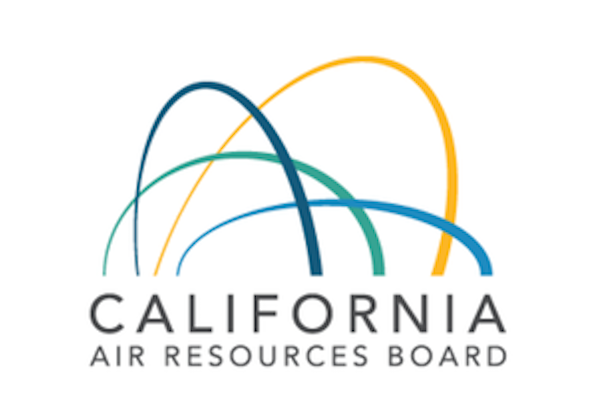 The California Air Resources Board (CARB) is now accepting accreditation applications from verifiers interested in conducting verifications for the Low Carbon Fuel Standard (LCFS) beginning in 2020.
After submitting an accreditation application to CARB, approved verifiers must participate in one of three in-person training weeks held throughout the fall in order to earn CARB-accreditation (links to register for a training will be provided in your approval confirmation email). The Greenhouse Gas Management Institute is an implementing partner, along with The Climate Registry (TCR) and the Climate Action Reserve (CAR), in developing and delivering this accreditation training program.  We hope to see you at one of the Verifier Accreditation Training weeks listed below.
Apply Here for CARB-Accreditation
2019 Training Weeks Include:
Training Week 1 (Sacramento): November 4th-8th

Training Week 2 (Sacramento): November 18th-22nd
Training Week 3 (Los Angeles): December 9th – 13th
---
One response to "California Verifier Accreditation Training"