North American Carbon World Conference (cancelled)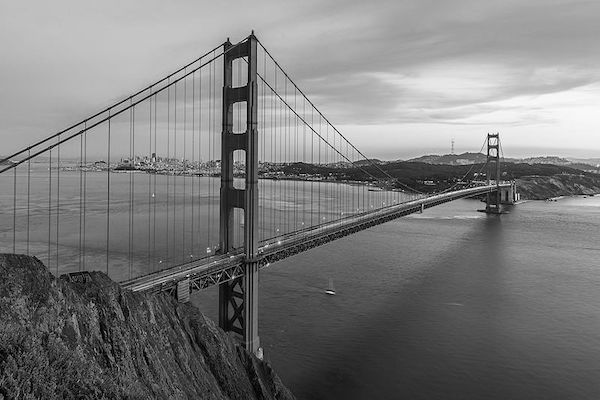 Please note: this event has been cancelled due to COVID-19.
As a supporting partner of the North American Carbon World (NACW) conference, GHGMI invites you to San Francisco this March 30th to April 1st, 2020 to attend North America's largest and longest-running premier conference on climate and carbon policy. NACW provides insights on climate solutions, innovative thought-leadership from preeminent speakers, opportunities to inspire and recognize outstanding climate work, and valuable opportunities for collaboration among carbon professionals.
The 2020 agenda will address key topics in climate action, including subnational leadership, carbon markets, climate policy, transportation emissions and natural working land solutions. Follow these links to learn more about the event: Program agenda and speakers.
---