Black lives matter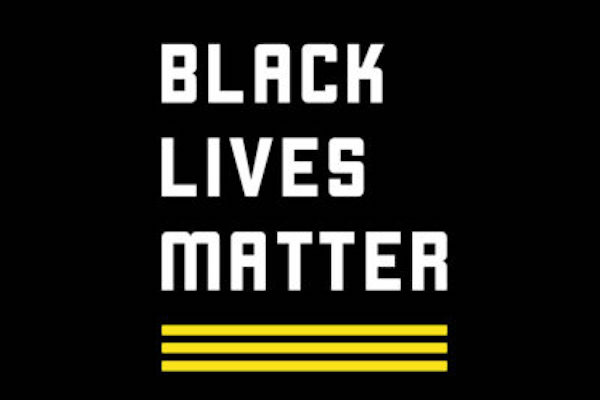 These facts, we at the Greenhouse Gas Management Institute (GHGMI), affirm:
Black lives matter.
Climate change is a problem that demands global collective action; systemic racism and racial bias are barriers to a sustainable future.
"Color-blindness" devalues Black identities and ignores the history and mechanics of racism.
Words of solidarity at this moment can meaningfully contribute to momentum for change, but action is more important. GHGMI was founded on the principle that becoming a climate professional is as much about ethics as it is technical competency. With humility, we commit to the following initial steps and hope you will take your own anti-racist actions as well:
Provide paid leave for staff to engage in anti-racist actions (e.g. attend or support a protest, organize a petition, share educational resources).
Individually complete this schedule of anti-racist and white privilege training.
Continue having crucial (if sometimes uncomfortable) conversations about systematic racism and implicit bias.
Integrate training on bias, racism, and colonialism into our operations.
Strengthen our recruitment practices to achieve a more racially diverse staff and Board.
Provide scholarships to additional aspiring GHG professionals from Black communities.
In solidarity,
Michael Gillenwater on behalf of GHGMI
---
4 responses to "Black lives matter"