OffsetGuide.org Guidance Translated to Chinese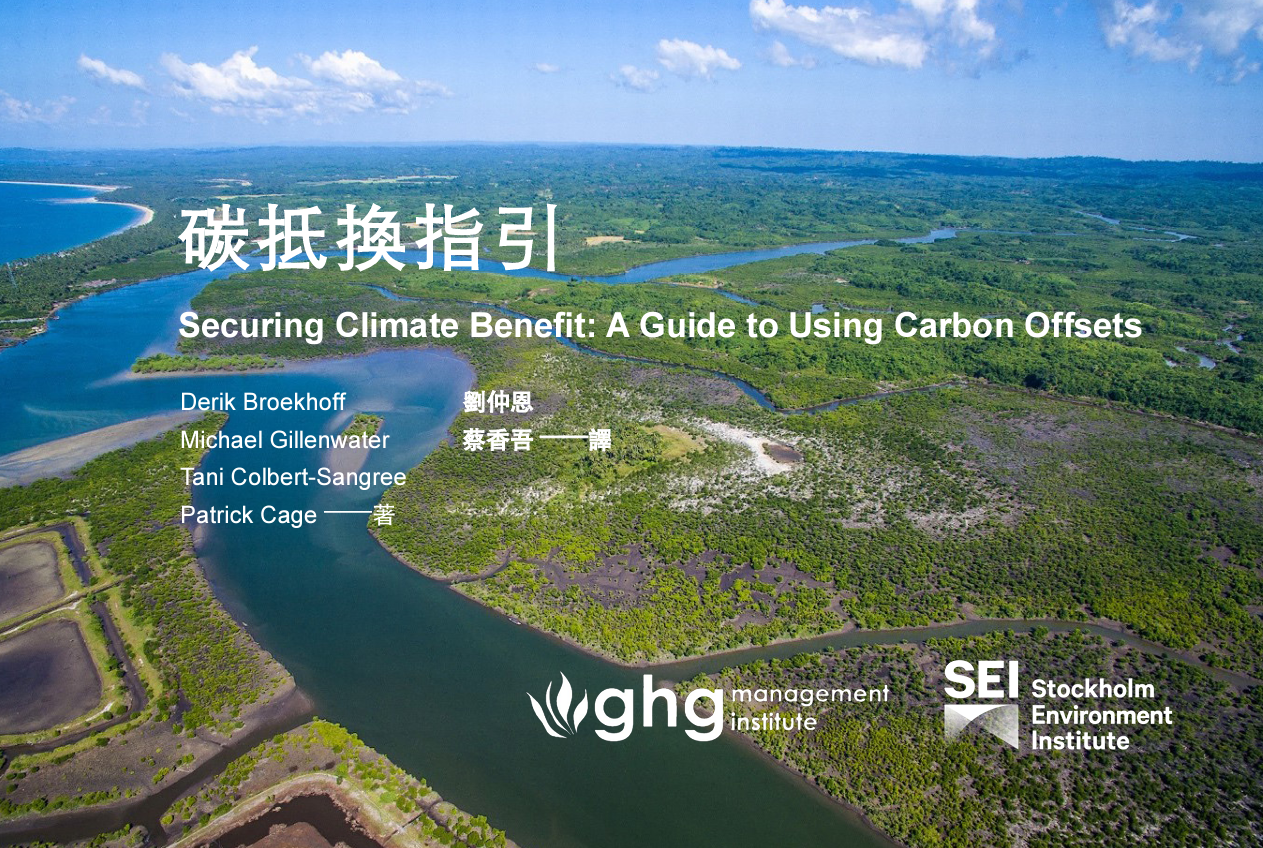 The PDF guidance document provided by Offsetguide.org is now available for download in Chinese.
GHGMI and the Stockholm Environment Institute (SEI) authored OffsetGuide.org in 2019 as a publicly available resource to support better understanding of carbon offset credits. Toward this goal, we seek to engage audiences with this information and reach across linguistic barriers through translation.
---
Download OffsetGuide.org PDF in Chinese
We sincerely thank Professor John Chung-Lui (National Taiwan University) for the efforts he and his team committed to expanding Offset Guide's audience by translating the guide into Chinese.
---