Podcast #1: REC or Wreck? Making GHG accounting sense of green power claims, offsets and renewable energy certificates.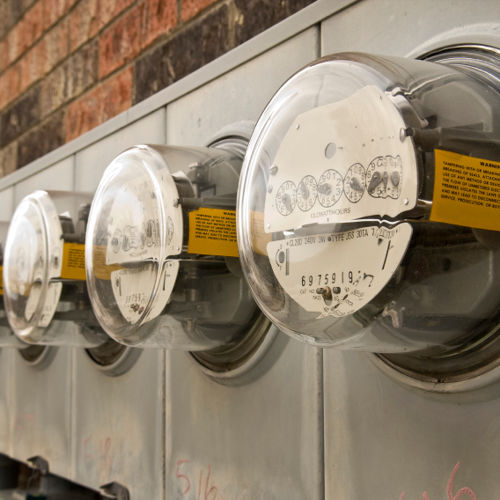 We discuss the relationship between green power claims and carbon accounting. We try to reduce confusion about offsets and Renewable Energy Certificates (RECs), or Renewable Energy Guarantees of Origin (REGOs). This is timely considering:
The questions Don encounters from colleagues.
Michael's recent blog post which asks (and answers) Is your "green power" really just "green washing?"
A recent open letter published by GHG accounting leaders on the perils of contractual emissions factors.
Draft guidance from the GHG Protocol for Scope 2 Reporting (public comment period).
---