Save the Date COP21 – Don't Miss our Side Event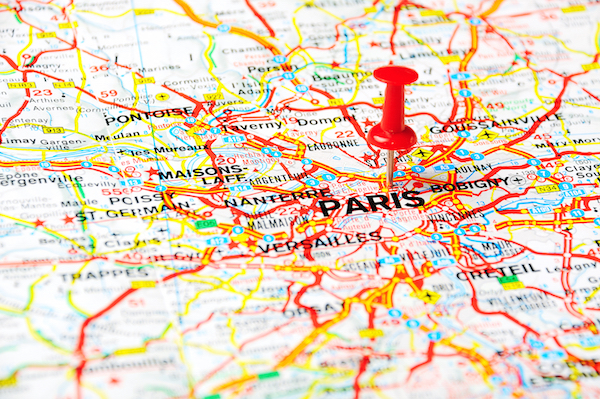 GHGMI and ISO have partnered to present an official side event at COP21 on:
TIME:  Tuesday, 1 December 2015, 11:30-13:00

LOCATION: Observer Room 4
It's Time for Next Generation Standards Collaboration for Climate Neutrality and Resilience
Climate actions need bold next-generation standards-systems and enhanced stakeholder engagement. We will examine collaboration among standards-setting organizations; innovative framework standards; and interactive platforms for climate neutrality, resilience and sustainability in support of INDCs.
Agenda Includes:
Welcome | Michael Leering, Secretary ISO TMB Climate Change Coordinating Committee (CCCC) and Program Manager, Environment and Climate Change, CSA Group
Introduce ISO overall and various committees related to climate change | Tod Delaney, Chair ISO TMB Climate Change Coordinating Committee (CCCC)
ISO TC207 SC7 Strategic Plan and Introduction for next generation standards | Tom Baumann, CoFounder GHGMI and Chair ISO TC207 SC7 (Mitigation and Adaptation Standards Committee)
Adaptation Standards | Ira Feldman, GHGMI Adaptation Lead and ISO TC207 SC7 Adaptation Coordinator
Introduction and Update to ISO 14080 – Guidance with framework and principles for methodologies for climate actions | Chikako Makino, International Accreditation Forum and ISO TC207 SC7 WG7 Co-convenor (ISO 14080)
Gold Standard V3.0| Owen Hewlett, CTO Gold Standard Foundation
Business Perspectives on Road Ahead for Standards | John Kadyszewski, ACR/Winrock and Joe Madden, EOS/IETA Member
Panel discussion of issues and solutions to expand collaboration for standards on climate actions| Nick Blyth, IEMA and Member, ISO TMB/CCCC
See here for full COP21 Side Event Schedule
GHGMI is an official liaison to ISO TC207 SC7, and manages a GHGMI ISO committee to enable GHGMI members to participate in the ISO strategy and standards development processes. To get involved, contact Tom Baumann.
---
2 responses to "Save the Date COP21 – Don't Miss our Side Event"