The Carbon Counters: Tracking Emissions in a Post-Paris World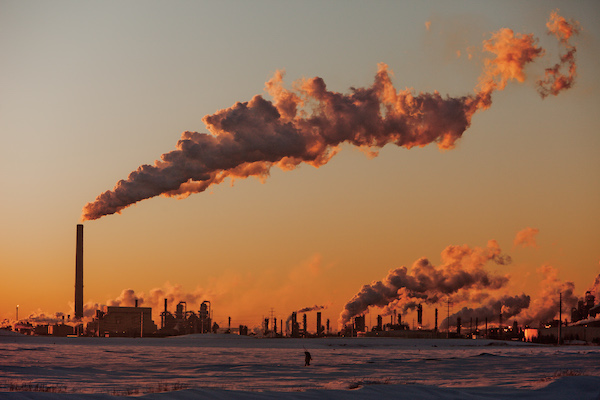 In the wake of the Paris climate agreement, developing countries find themselves in need of analysts capable of monitoring their emissions. It's a complex task, but organizations are stepping in with online courses to train these new green accountants.
The Greenhouse Gas Management Institute is quoted in this March 8th, 2016 post on Yale Environment 360, a publication of the Yale School of Forestry and Environmental Studies.
"It's really a transformation. It's huge," says Gillenwater. "Before it was basically the rich countries doing the reporting; the developing countries were doing very summary, little reports every five or six years. Now, all countries need to be reporting full data using the most up-to-date technical analyses."
This is a big ask. But the Greenhouse Gas Management Institute (GHGMI) and others are stepping up to the challenge.
The GHGMI offers correspondence diplomas in emissions monitoring, each involving about 200 hours of online coursework, along with a special 'Paris Agreement Training Package'. Since its founding in 2007, the institute has had about 3,000 people from around the world take its courses; about 60 people are currently signed up for full diplomas.
Read the full article at Yale Environment 360 here or at the Guardian here.
---