New Working Paper: Transformative shift in capacity building after Paris?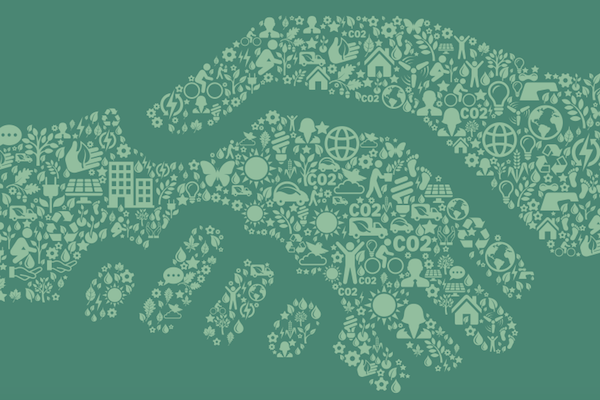 We are pleased to inform you that IGES in partnership with the Coalition on Paris Agreement on Capacity Building has recently published a new working paper on international capacity building.
"Can we expect a transformative shift in international capacity building after Paris? Observations from Party submissions."
by Chisa Umemiya and Michael Gillenwater
Key messages:
1. To implement the Paris Agreement, a transformative change in international capacity building is required. Consideration of such a shift needs to be initiated soon (at SB44 in May 2016).
2. Observations from Party submissions after Paris on topics related to capacity building revealed multiple suggestions on enhancing capacity building in developing countries.
3. However, few Parties clearly identified or envisaged a transformation of international capacity building to meet the massively increased demand associated with all countries, rather than just developed countries, achieving climate pledges.
---