Nature Climate Change Launches Carbon Accounting Collection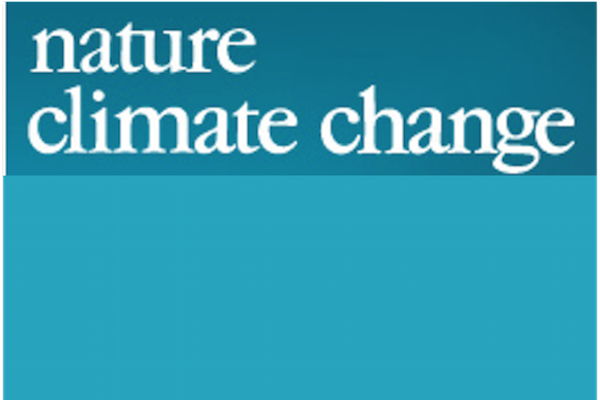 We are pleased to inform you that Nature Climate Change has just launched a new online collection dedicated to carbon accounting.  To quote the editorial, published in the November 2016 issue:
"As announcements of seasonal low concentrations of CO2 emerge, understanding of the anthropogenic and natural factors affecting this balance continues to develop. Decision-makers rely on the best information about the Earth's changing sinks and sources as they seek to constrain global emissions. This is why Nature Climate Change has launched a new online collection, Carbon Accounting (http://www.nature.com/carbon-accounting)."
"This evolving Collection will bring together a selection of multi-disciplinary research and commentary from across the natural and social sciences that explores the major inputs and outputs that comprise the world's carbon account. We hope it will prove a useful resource to inform decision-makers about what ecosystems need protecting, which resources can be used, and how responsibility for these should be shared, if the world is going to rapidly decarbonize."
Read the full editorial here.
---