Director John-O Niles selected for Mulago Foundation fellowship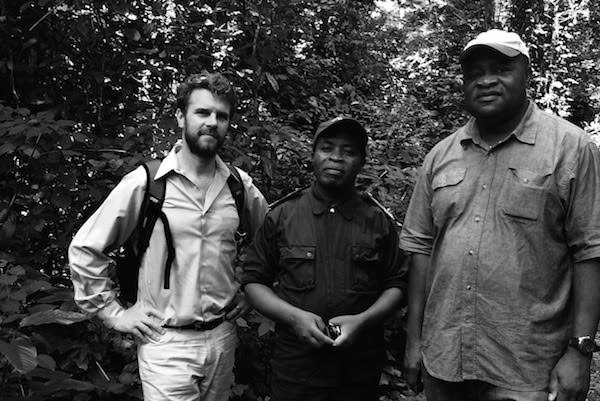 The Carbon Institute Director John-O Niles has been selected by the Mulago Foundation as one of the inaugural Conservation Fellows for his work to build forest carbon accounting capacity with The Carbon Institute.
The Mulago Foundation is a Bay Area foundation that supports early stage organizations for taking proven solutions to scale. Mulago's Conservation Fellows are social entrepreneurs with innovative climate and conservation non-profits, energizing big ideas built for maximum social and environmental impact.
The Mulago Foundation writes, "Even in the hopeful aftermath of the Paris Agreement, deals and policies aimed to decrease carbon emissions are only as credible as the underlying carbon accounting. The Carbon Institute supports partners to accurately account for carbon in countries where it matters most: high emissions and forest carbon stocks. Governments, regulators and investors need both well-defined standards and talent to put standards into practice. John-O's team helps governments use the right standards and assures that when they do, trusted and competent in-country carbon accountants deliver world-class calculations. He trains the leading local academic institutions that governments rely on to help measure and manage carbon. The Carbon Institute has achieved notable successes in China, Indonesia, Cameroon and the Republic of Congo, and John-O is eager to scale to other critical high emissions countries."
---