Enhanced Technical Capacity in Turkey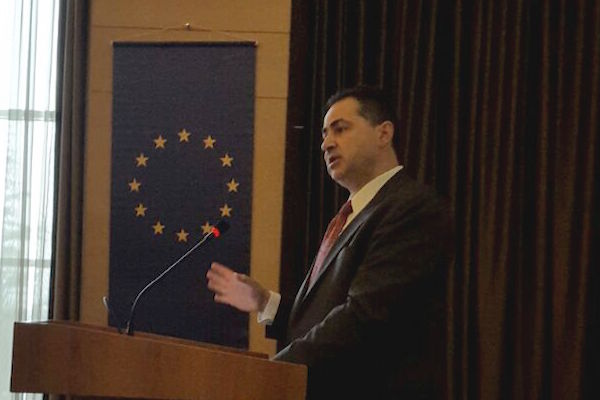 At the end of April, the GHG Management Institute (GHGMI), as part of an international consortium [1], successfully completed a 28-month long project in Turkey. Funded by the European Union, the project enhanced the technical capacity of the Government of Turkey to support its national mechanism for monitoring greenhouse gas (GHG) emissions and removals.
Michael Gillenwater, Dean of GHGMI, and Stelios Pesmajoglou, Director of Professional Programs, served as two of the four senior key experts of the project leading the work on GHG Inventories and National Communications and Biennial Update Reports (NC/BUR), respectively. The main objective of the project was to assist the Government of Turkey to fully implement a monitoring mechanism of GHG emissions in line with the EU Monitoring Mechanism Regulation 525/2013; and to better fulfill its reporting requirements to the UNFCCC. This also included a focus on policies and measures (PaMs) and GHG projections.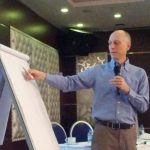 In just over 2 years we were able to:
Provide concrete recommendations for the adoption of a single, comprehensive regulatory framework for the Turkish National System to report GHG emissions and removals.
Train a total of 95 experts from ministries, statistical offices, professional associations, and other organizations involved in the preparation of the national GHG inventory. Trainees participated in different activities including the GHGMI online IPCC courses and 37 in-person sessions that focused on very specific inventory activities. Training was also developed to work on PaMs and GHG projections, leading to better understanding of models and tools available for the quantification of the impacts of PaMs and for GHG projections in all economic sectors.
Deliver 40 mentoring days for Turkish experts on specific aspects of the national GHG inventory submission providing opportunities to introduce improvements under the guidance of experienced sectoral mentors.
A key achievement was the improvements made in the national GHG estimation process. In the latest GHG submission, roughly 62% of the inventory activities used a Tier 2 or higher-tier methodology to estimate emissions and removals. This represents more than a 100% improvement compared to previous submissions. Further, we expect to see future enhancements in both the national GHG inventory and the NC/BUR, as participants apply their new knowledge in daily work activities relating to the preparation of national reports submitted to the European Commission and the UNFCCC secretariat.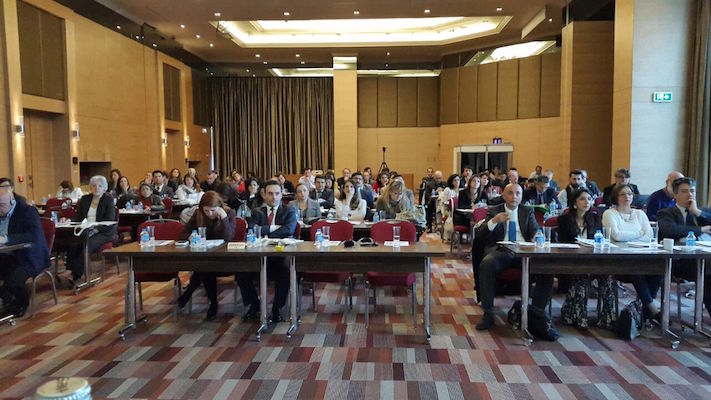 ---
[1] The consortium comprised of: P.A.N.G.E.A. Societa Cooperativa Consortile (Italy), ISPRA-ISTITUTO Superiore Per La Protezione E La Ricerca Ambientale (Italy), GHGMI-Greenhouse Gas Management Institute Luxembourg (Luxemburg), INEA-ISTITUTO Nazionale Di Economia Agraria (Italy), LDK Consultants Engineers And Planners S.A. (Greece), and ESCARUS-Sürdürülebilir Danışmanlık A.Ş. (Turkey).
Save
---