Can mayors fix rising temps?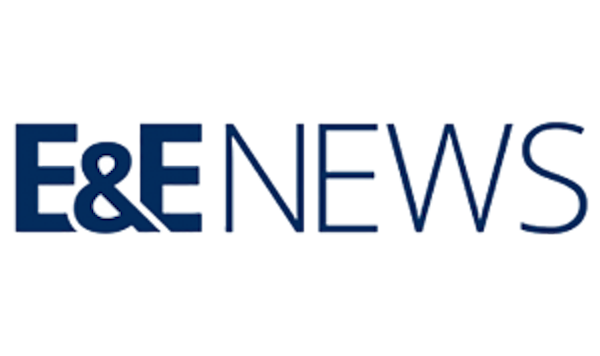 Former New York Mayor Michael Bloomberg and California Gov. Jerry Brown are trying to quantify efforts to cut carbon dioxide emissions by states, cities and businesses. Reporter David Ferris, of E&E News, asked Michael Gillenwater to comment.
"The whole space has been a little disharmonious, with competing groups and NGO factions," said Michael Gillenwater, executive director of the Greenhouse Gas Management Institute, based in Seattle.
Then there are the lessons of history. In 2001, at the outset of his first term, President George W. Bush pulled the United States out of the Kyoto Protocol, which had been initially signed by the U.S. government under President Clinton but was not ratified by the Senate.
It led to the same kind of outrage among states and cities as Trump's decision on Paris, Gillenwater said, and the same promises that they would step into the vacuum of federal leadership.
Gillenwater, who worked at U.S. EPA under Bush and helped develop carbon reporting tools for cities, observed that many of those promises went nowhere.
"I'm not sure what is new here," Gillenwater said of the Bloomberg plan. "But that doesn't mean it won't have an impact."
To read the full article, click here.
---