European Young Leaders Seminar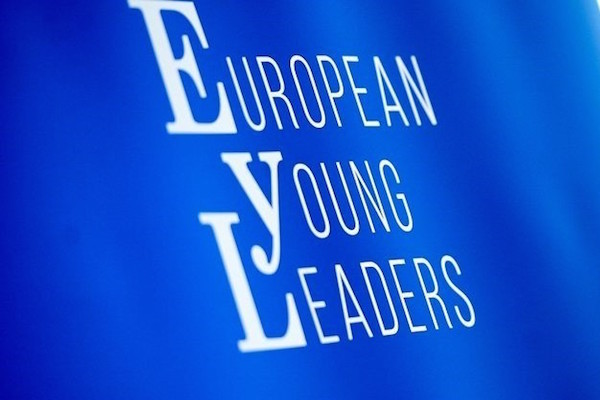 From 14-16 September, young leaders from across Europe, North America, and the Middle East and North Africa will gather in Tallinn for the 10th seminar of the European Young Leaders' program, led by the think-tank, Friends of Europe.
Lisa Hanle, will be speaking on a panel chaired by chaired by Kirsten Brosbol, Danish MP and former Minister for the Environment.  Other panelists include Terry Beech, Canadian MP & Parliamentary Secretary to the Minister of Oceans and Fisheries, and Carole Dieschbourg, Minister for the Environment, Luxembourg.  Lisa Hanle will also be participating in a working group session on redesigning education in an ever-faster changing world.
The participants selected to join the program are established leaders in their respective fields and come from a diverse range of political, business, media and civil society backgrounds, from pioneering biotechnologists and award-winning journalists, to high-level ministers, innovative artists, and ground-breaking entrepreneurs.
With the recent shift in global politics, it is more important than ever for leaders from different professions and cultures to understand one another's challenges. The European Young Leaders' program has gone from strength-to-strength in the five years since its inception and this seminar marks a significant milestone in the programme's ongoing work to build an international community of committed Young Leaders.
You can find out more about the Tallinn program of the European Young Leaders' seminar here.
---