Forest Carbon Accounting Certificates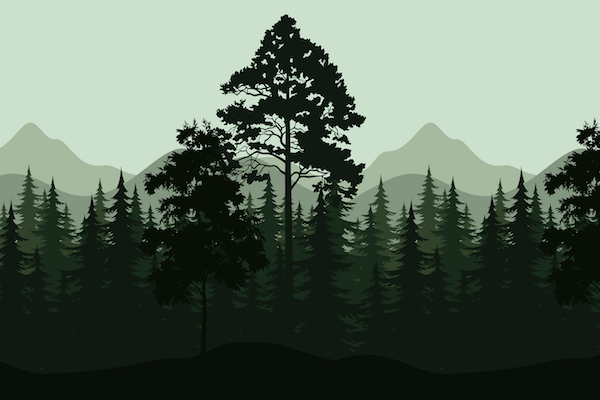 The Carbon Institute has published scoping studies and executive summaries for building academic programs in Terrestrial Carbon Accounting (TCA) in both China and Indonesia. These scoping studies include gaps assessments, stakeholder consultations, and business plans. These programs will provide graduates with TCA Certificates, beginning in 2018, equipping them with the skills needed to support government efforts to track and reduce land-use emissions.
Over the next several months, The Carbon Institute partners will be finalizing curriculum, training lecturers, and institutionalizing the programs, for the first Chinese and Indonesian TCA Certificates in 2018.
---
We welcome your quick comments and feedback on the scoping studies to help us maximize program impact.
---