Restoring Ecosystems | A Director Interview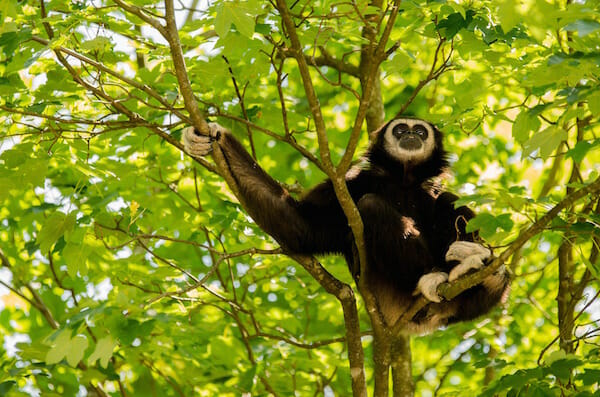 John-O Niles, the Director of The Carbon Institute, was recently interviewed by Natural Capital Partners as part of their climate leadership blog-series.  The series asks experts and influencers in business climate action to share their insight into best practice, discuss current and future trends, and debate the most impactful solutions.
In this interview, John-O Niles answers questions ranging from the unique challenges of conserving forests, requirements of the Paris Agreement, and training an on-the-ground workforce that shifts policies to protect ecosystems.
Forest conservation and restoration is an acre-by-acre fight. This makes forestry harder to scale. It's not a technology you can introduce, or even a single policy that works from one community to the next, and there's definitely not an equal incentive to save forests for climate sake.

Every acre has a unique story and set of threats, and needs a different set of incentives. That's why we must have people, in every country and in every forest looking after each acre of land around the world. And one of the big tools to defend forests is making arguments related to climate change.
Click here to learn more about The Carbon Institute.
---